CAFÉ MAMBO at THE SKYBAR presented by SUNNY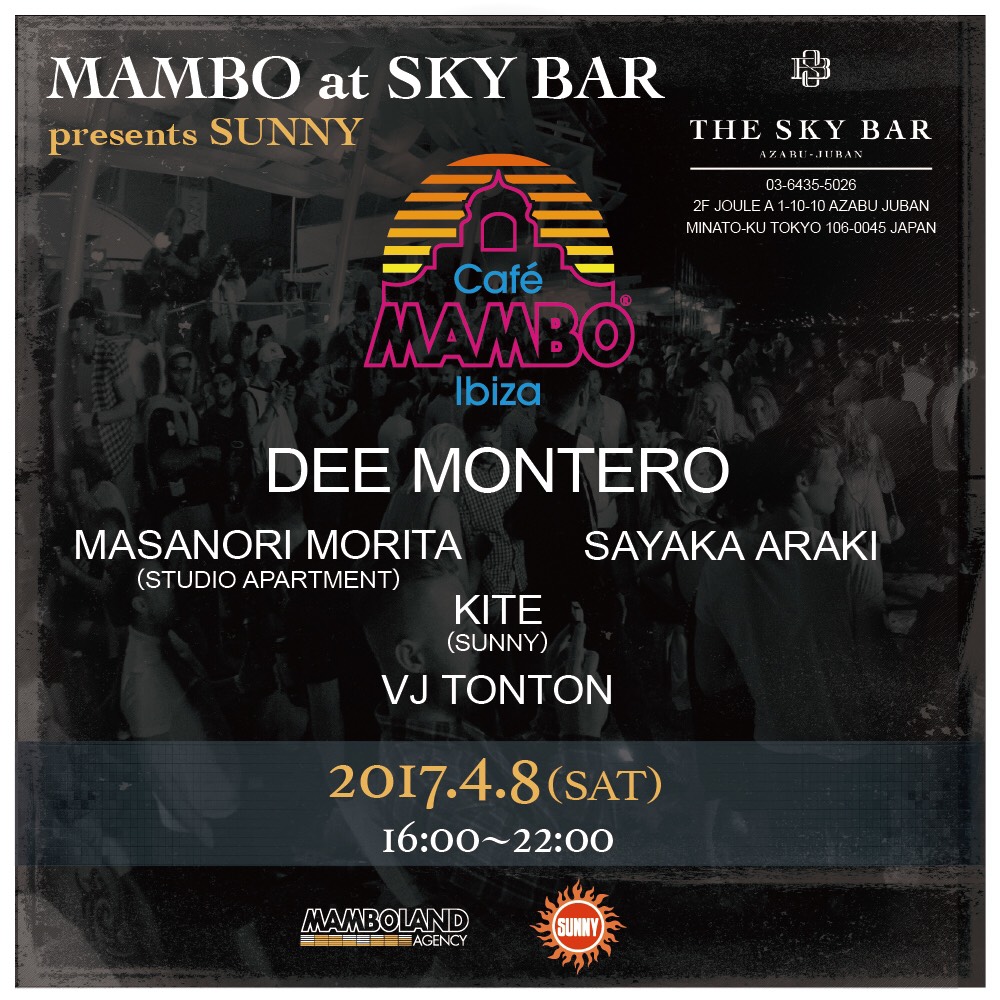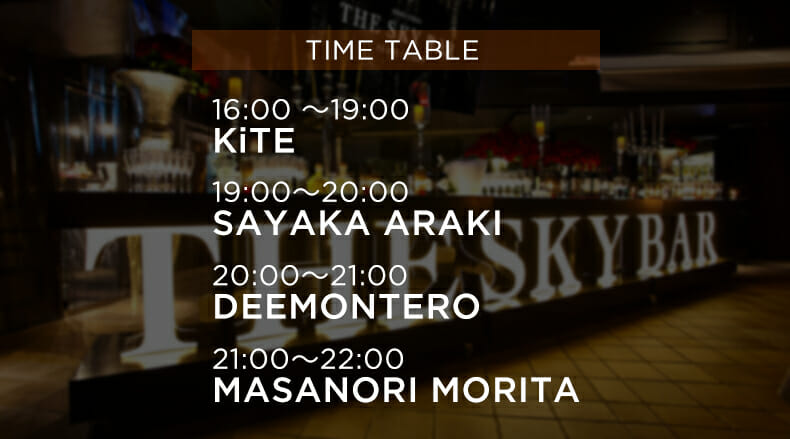 【雨もOK!!】
会場のTHE SKY BARはホールのような中庭。万が一の雨でも、気にすることなく、クールでラグジュアリーな空間のイベントを満喫できます。
---
世界遺産の自然に囲まれながら世界最大規模のナイトライフを持ち合わせるIBIZA。
地中海に浮かぶその島は世界中のセレブリティ、パーティーピープル達に愛されるリゾートアイランドだ。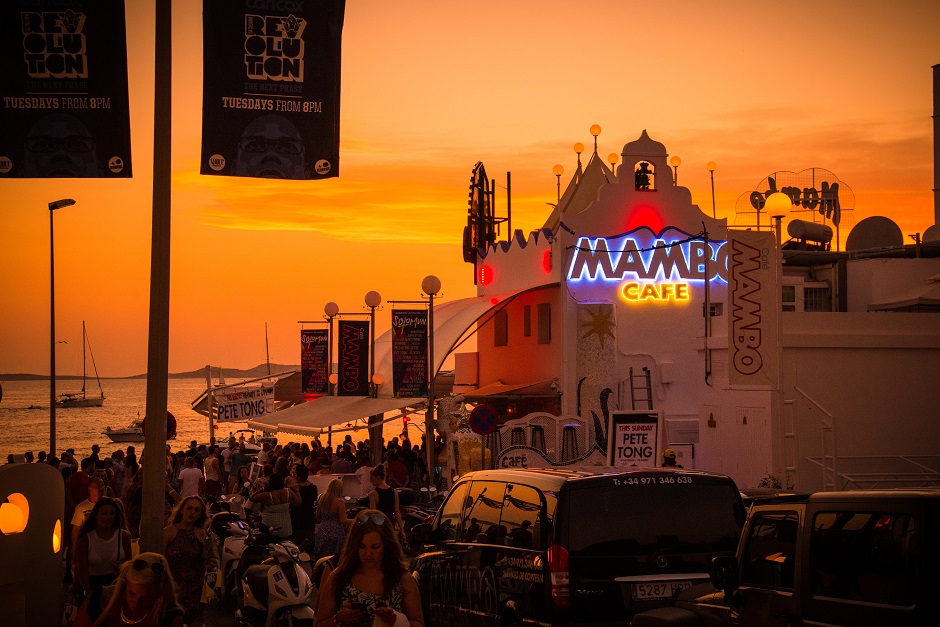 世界一のサンセットを見ながら数々の有名DJがプレイをするCAFÉ MAMBOはそんなIBIZAで夜の始まりを告げる場所。そのCAFÉ MAMBOからIBIZAのオープニングに先駆けて、麻布十番に位置するTHE SKY BARとコラボレーションパーティーが開催される。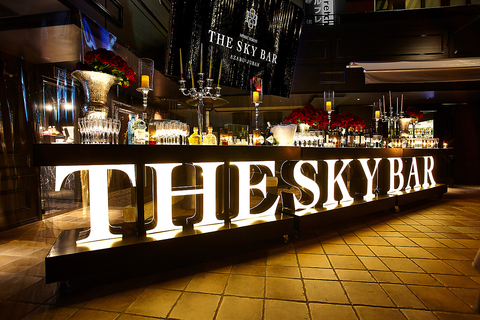 人気レジデントDJ DEE MONTEROが来日、日本からは世界を股にかけるアーティスト陣が揃う。日本を代表するダンスミュージックプロデューサーのMASANORI MORITAと、日本のカリスマ女性DJのSAYAKA ARAKI、IBIZA–TOKYOでパーティを展開するSUNNYで最年少レジデントを務めるKiTEを迎え、一足先にパーティシーズンの始まりを華やかに飾る。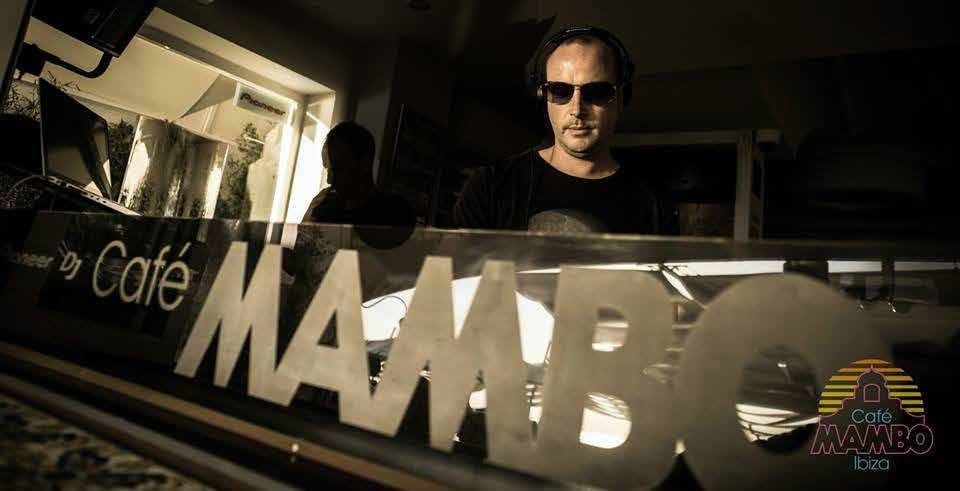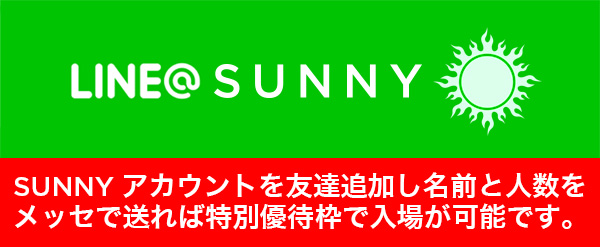 ↑Special discount when registering↑
Please send me your name in the LINE message
*優待締め切りは4/8 16:00  [deadline]
-CAFÉ MAMBO at THE SKYBAR presented by SUNNY-

DATE : 2017/4/8 (SAT)
OPEN : 16:00~22:00
DOOR : ¥3,000
VENUE: THE SKY BAR (東京都港区麻布十番1-10-10 ジュールA 2F)
Tell: 03 6435 5396
ARTISTS:
DEE MONTERO (CAFÉ MAMBO)
MASANORI MORITA(STUDIO APARTMENT)
SAYAKA ARAKI
KiTE(SUNNY)
THE SKY BAR
http://www.skybar.jp/
---

Ibiza is the island located in the Mediterranean sea and surrounded by a world natural heritage.
On the other hand,Ibiza also has one of the world's largest night life scene that so many celebrities and party people love there.
CAFE MAMBO is the place that people go to see the best sunset in the world and listen to great music by top DJs.
There will be a party at SKYBAR in Azabujyuban on April 8th collaborating with this amazing place,CAFE MAMBO.
One of the most popular resident DJs from CAFE MAMBO,DJ DEE MONTERO will come to play there.
Also there will be worldwide-experienced Japanese DJs,MASANORI MORITA-representative dance music producer of Japan,SAYAKA ARAKI-charismatic female DJ,KiTE-the youngest resident DJ for the international party "SUNNY".
They will come together to create a fresh party before opening a party season in Ibiza.
-CAFÉ MAMBO at THE SKYBAR presented by SUNNY-
DATE : 2017/4/8 (SAT)
OPEN : 16:00~22:00
SUNNY SPECIAL DISCOUNT TICKET ↓
http://www.ibiza-sunny.com/2017mambo/
VENUE: THE SKY BAR
(2F JOULE A 1-10-10 AZABU JUBAN MINATO-KU TOKYO 106-0045 JAPAN)
Tell: 03-6435-5396
THE SKY BAR
http://www.skybar.jp/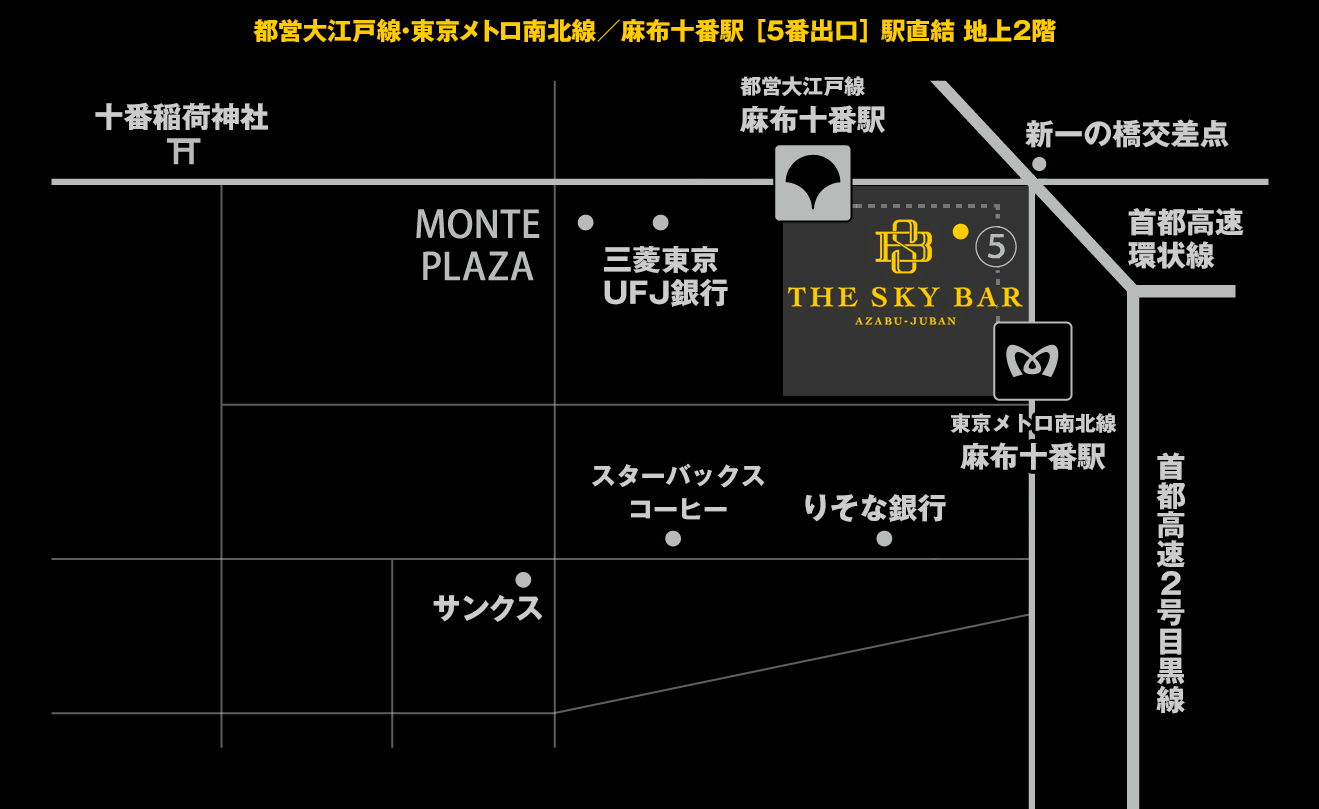 東京都港区麻布十番1-10-10 ジュールA 2F
Tell: 03 6435 5396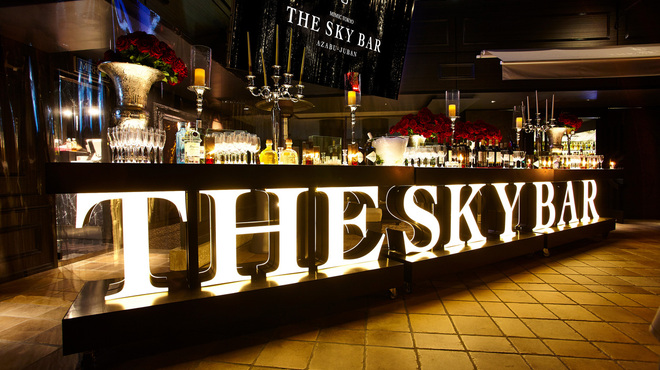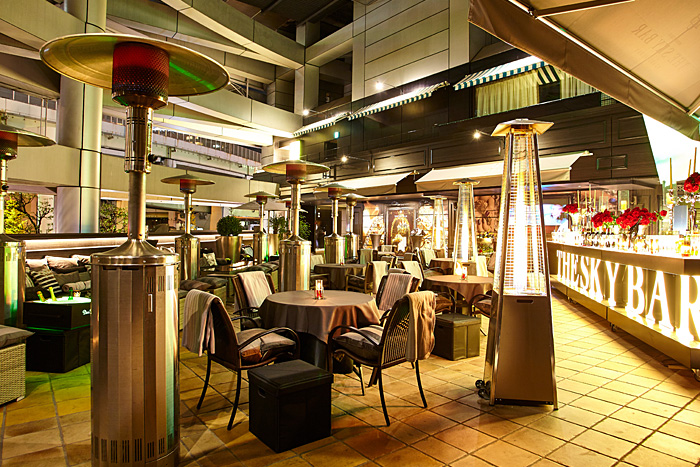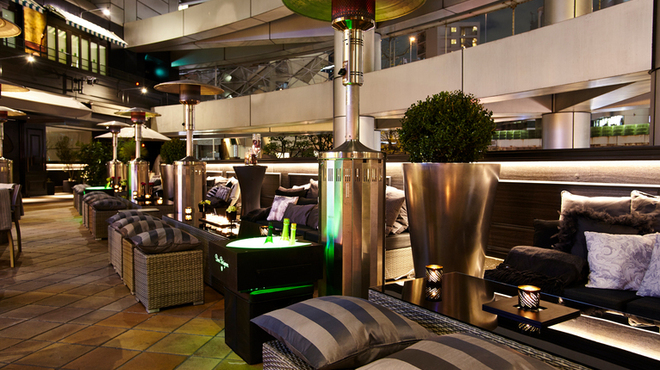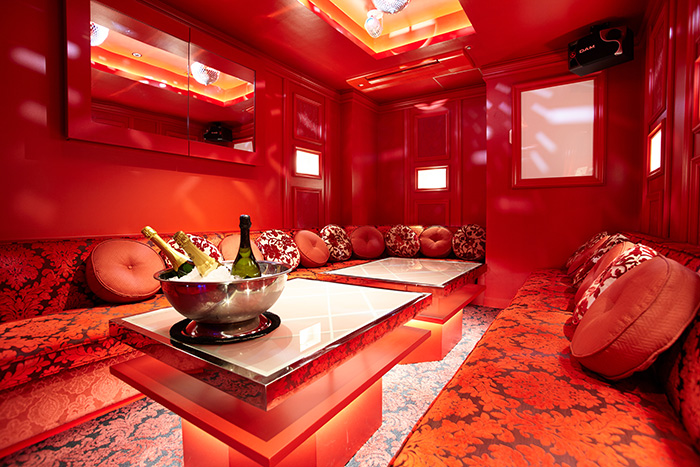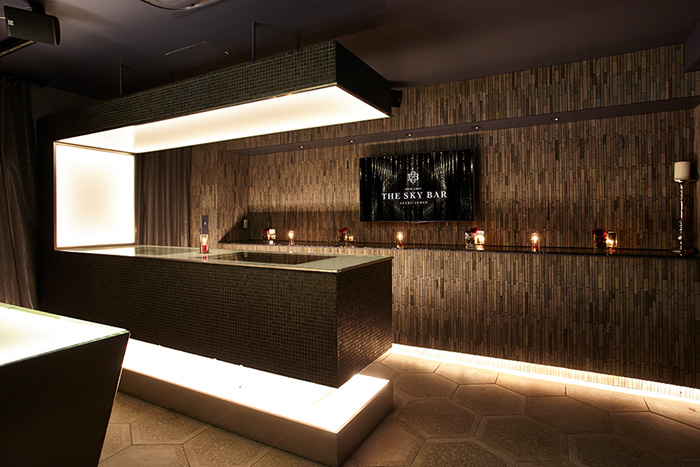 You may also like...