KATIE SE7EN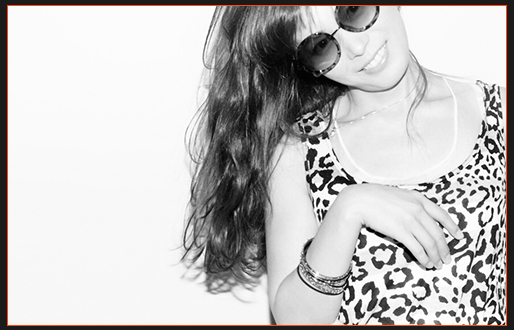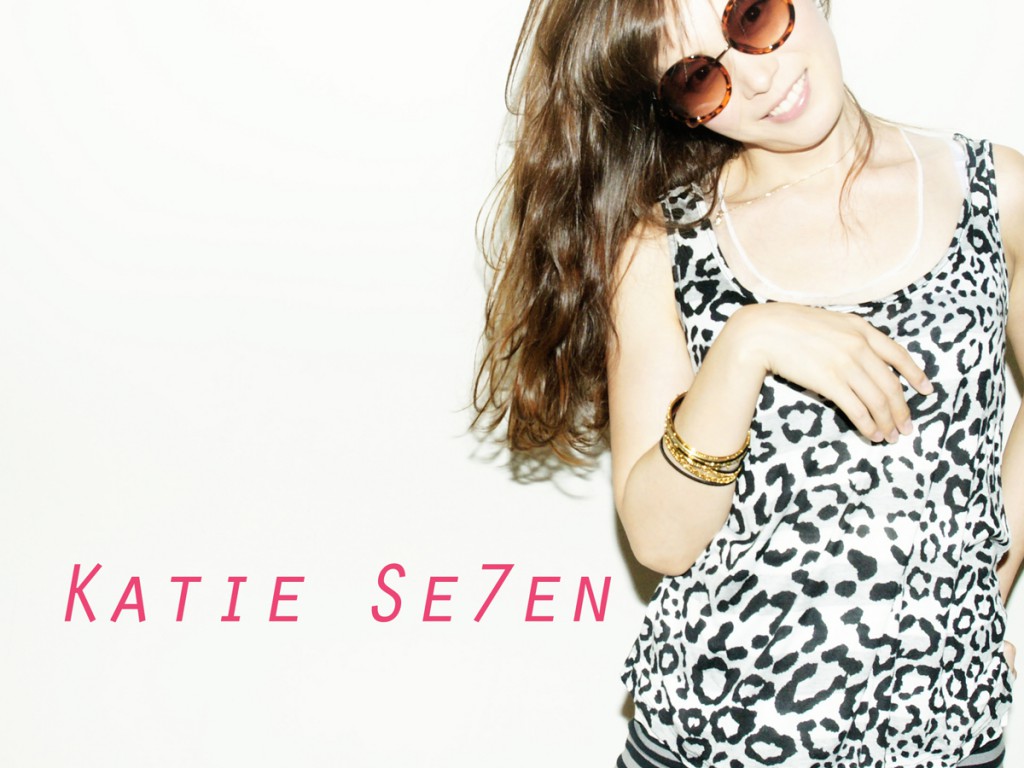 KATIE SE7EN
日本生まれ、L.A.育ちの帰国子女。
カリフォルニア州立大学ロサンゼルス校卒。
モデルやFM局でのパーソナリティなど多彩なバックグラウンドを持つ。
ストーリー性のあるハーモニックなKATIEのミックスセットは聴く人を彼女の世界観へといざなう空間演出であり、星の数ほどいるDJの中でも唯一無二の光を放っている。
ジャンルはディープハウス、テックハウス、プログレッシブハウス、インディダンス、ニューディスコ、ロックなど。艶のあるbassな選曲と独特の世界観はコアなmusic lover達から支持を集めている。
KATIE SE7EN
Katie is a made-in-Japan wonder girl who spent her youth in Los Angeles. 
She has had a radio show of her own, in which she first showcased her talent in selecting a perfect tune for the moment.
Her DJ sets are harmonic and moves you with the unique narrative quality, which reflect her background in rich cultural context of both East and West.  
Katie plays Deep House, Tech House, Progressive House, Indie Dance, Nu Disco, and Rock. She is a natural model with sunny smiles, and always brilliant in parties.
http://bit.ly/kts7n
https://soundcloud.com/katie-se7en
You may also like...