DJ SACRA @ Lips Ibiza Beach Club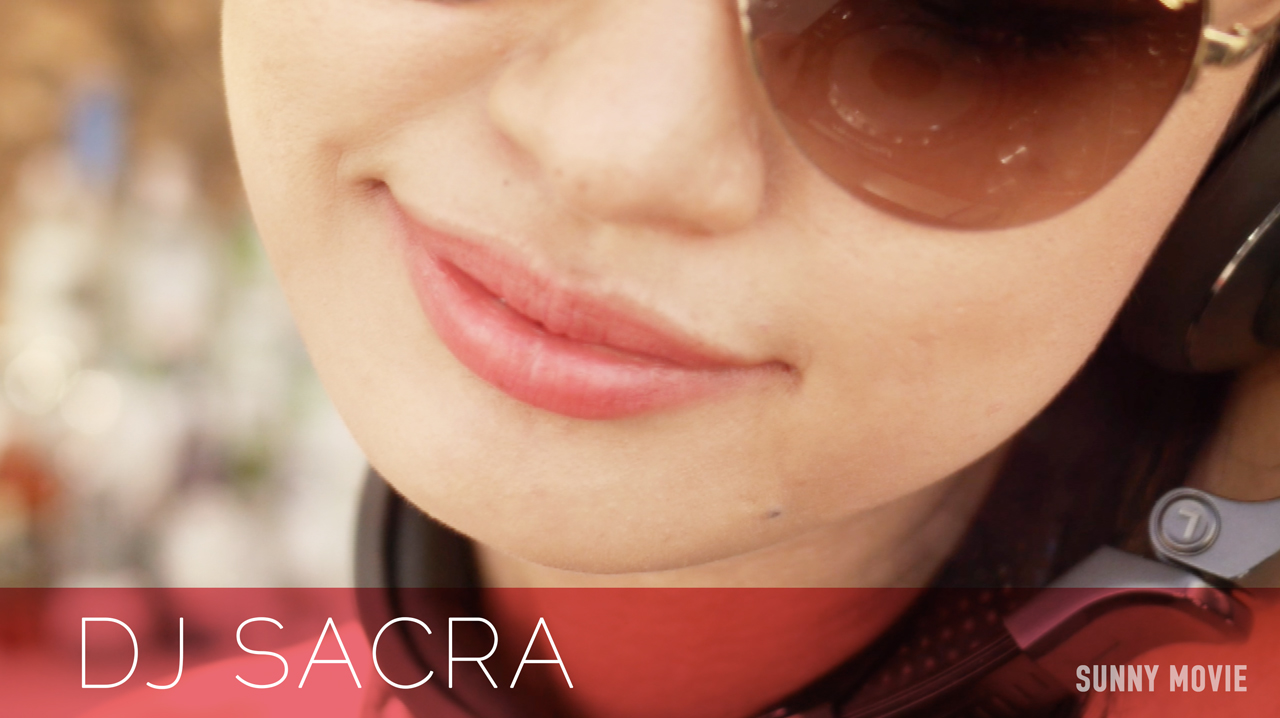 2014/05/05 に公開
DJ SACRA (QUISS,S.I.K.I)
Tokyo.Japan
15.Sep.2013
Lips Ibiza Beach Club
Ibiza Spain
Booking & Movie
SUNNY IBIZA – JAPAN
DJ SACRA info
mixcloud:http://mixcloud.com/SACRAF/
soundcloud:http://soundcloud.com/sacra-2
Facebook:https://facebook.com/SACRA.JPN
twitter:https://twitter.com/SACRA_DJ_SACRA
blog:http://ameblo.jp/sacra49/
DJ SACRA
Sacra's music sensitivity was developed while she was learning classic ballet in her childhood. Having been exposed to Hip Hop music, she became interested in club music. Subsequently she was strongly inspired by House music and in 2008 she started to DJ in various clubs in Tokyo.
Her style of mixing the elements of tribal and tech sounds, together with her charismatic personality to enjoy with the audience always put her on the frontline on the Tokyo dance scene.
Besides playing at club events, she gets invited to play at fashion shows and corporate events.
Undoubtedly, Sacra is one of the most promising female DJs in Japan
You may also like...