VJ TONTON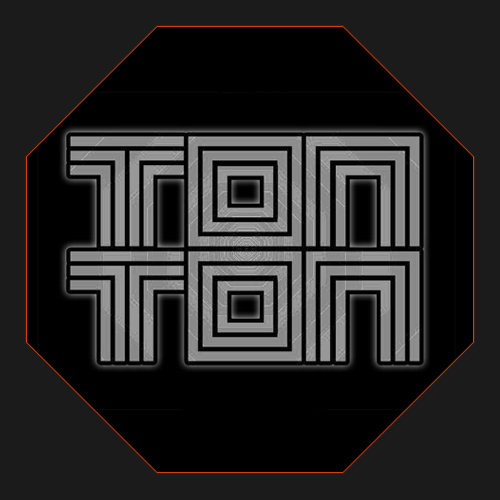 東京とイビサ島を拠点にするVJ、空間演出家、ビジュアル・ミュージシャン。あくまでもライブでの生のミックスにこだわり、DJやミュージシャンの即興に合わせ、様々なヴィジュアルをミックスしフロアを光と色彩のファンタジーを作り出す。ラジオ番組と共同で世界初のインターネットストリーミングでのVJ放送や3Dマッピングを使用してのVJなど、表現者の根本である"実験"を常にし続ける。「Space Gathering」「METAMORPHOSE」 から「Girls Award 」や「J-WAVE NIGHT」など屋内、野外を問わず様々なパーティーに参加。2012年からはスペインのイビサ島に夏の拠点を移した。現在レギュラーパーティーは「MUSIC ON」「WAX DA JAM」。「SUNNY」においては2014年にはインドネシアのバリ島でもプレイ。VJ TONTONは、これからも様々なミュージシャンとのライブセッションを重ね、VJとしての表現を深めつつ、様々な場所で光をミックスし見るものを魅了し続ける。
VJ TONTON is a VJ, space theater director and visual musician. He collaborates with musicians and DJs and creates a visual fantasy of light and color according to the music and environment instantly.
In Japan, he has performed at legendary underground party "Space Gathering" in Tokyo, the biggest fashion show in Japan "Girls Award", Techno festival "METAMORPHOSE", Events of popular radio station "J-WAVE NIGHT" and much more.
In 2012, He started his career in Ibiza. He has been a resident VJ for DJ Marco Carola"s party MUSIC ON at Amnesia and WAX DA JAM at Las Dalias until now. Also he works at his own party called "SUNNY" in Tokyo and in Bali, Indonesia in 2014.
One of the most important VJ in Japan, VJ TONTON continues to attract people with his visual fantasy all over the world.
https://www.facebook.com/vjtonton
https://www.youtube.com/user/WHITEEEL02
Videos
AKARI, Atsuki, BLACKSHIP, KÍTE, MASANORI MORITA (STUDIO APARTMENT), VJ TONTON

VJ TONTON

VJ TONTON